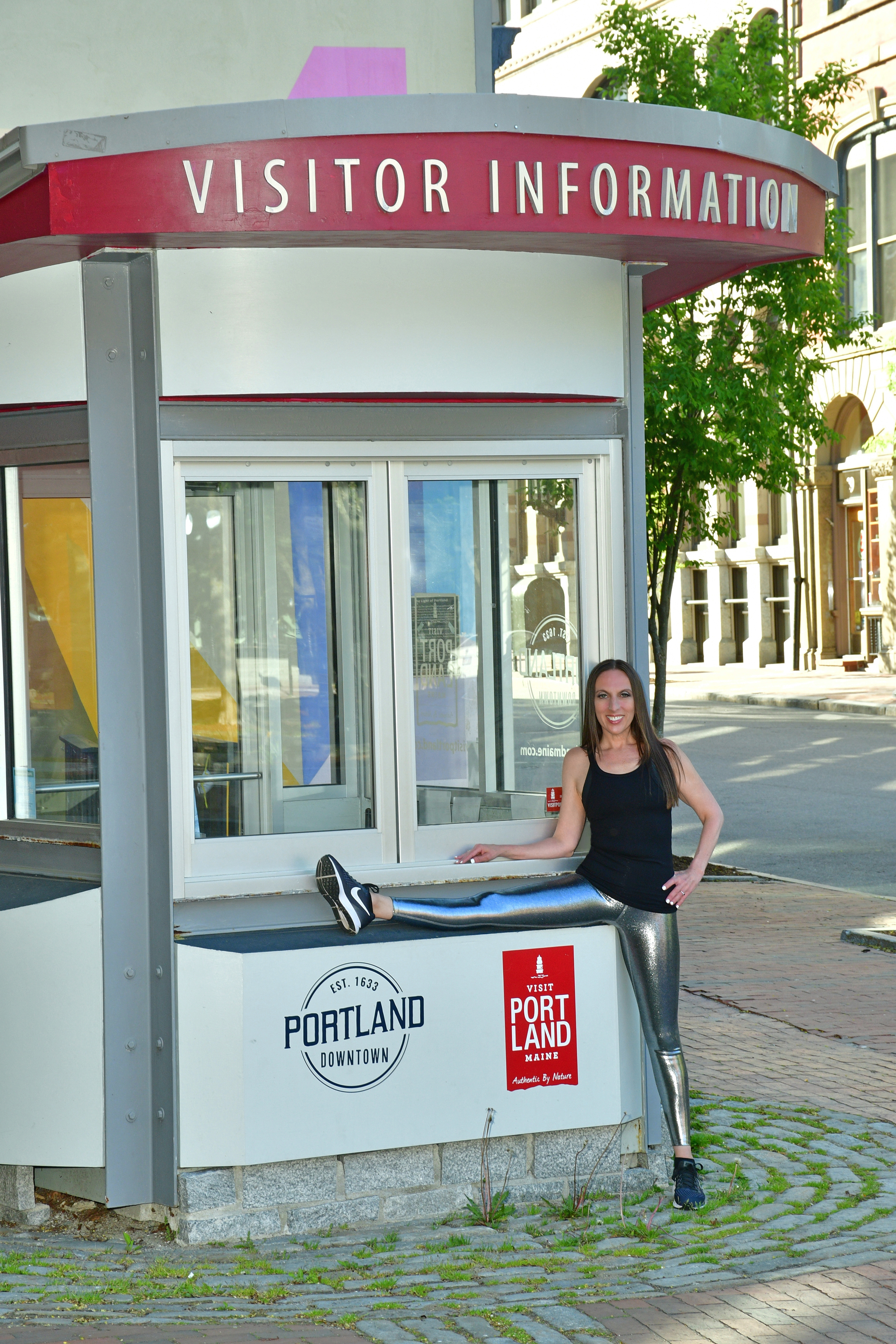 FAQ
Q. When are public tours offered and where do I buy tickets?
A. Public tours are available every Saturday in season (April through December), as well as select cruise ship dates arriving in Portland for the day, and tickets are available via ticketweb.com. Sunday through Friday are mostly reserved for private tours all year-round. 
Q. When are private tours available, how much is it, and how do I buy tickets? 
A. Private Tours (click link for rates) are available all year, any day of the week, (except Saturdays from April through December), by emailing leigholson@oldporthistorictours.com or by calling 646-845-9714 to book directly. Special group rates available! Private tour tickets are not available via ticketweb. 
Q. What is the ticket cost for children?
A. Kids 12 and under are free with a paying adult for the 2023 season to help promote historic preservation. 
Q. Where do we meet for the tours?
A. We meet at the center of Monument Square (directly across the street from the Portland Public Library on Congress Street) in downtown Portland, Maine. Look for the purple umbrella.
Q. How far is the cruise ship terminal to Monument Square (meeting place for tour)? 
A. Monument Square is about a 10-minute walk from the ship terminal (about 4 mintues via Uber). 
Q. Can tickets be purchased in person at the start of the tour?
A. Tickets are purchased in advance at ticketweb.com and sales turn off typically 2 hours before the tour. However, if there are a few tickets left then ticketweb will extend the shut off time so make sure you check if you are looking for a tour last minute! 
Q. What is the difference between Historic Workouts® and Old Port Historic Walking Tour?
Both offer an exciting historic tour of the Old Port. Click on Old Port Historic Workouts® and Old Port Historic Walking Tour for the descriptions. 
Q. My child can handle the walking tour, but what about the workout version?
A. Historic Workouts® is not recommended for young children. Pleased be advised that, just like adults, children are at different fitness levels so use your best judgement and consult with your professional healthcare provider before beginning this workout or any exercise program. 
Q. Where do we park?  
A. Most parking meters throughout Portland are only about 1-2 hours, so it's best to use the parking garage directly next to Monument Square - One City Center Parking Garage. Here is a list of parking garages.
Q. May we record the tour?
A. Audio and video recordings are prohibited.  
Q. Are pets permitted on the tours?
A. Pets are permitted on private tours, but only service animals are permitted on Saturday public tours. 
Q. Are the tours wheelchair, walker, or baby carriage accessible? 
A. Yes, but it is not reccommended due to the many belgium block lined streets along the tour. 
Q. What is the cancellation policy?
A. Tickets purchased via Ticketweb can't be exchanged and are non-refundable unless the event is canceled by the tour guide. All tours run, rain, snow, or shine. However, private tour refunds will be given with at least 24 hours written notice to leigholson@oldporthistorictours.com.  
Any more questions, please email leigholson@oldporthistorictours.com or call 646-845-9714. Happy to assist!