Old Port Historic Workouts® 
 Burn and Learn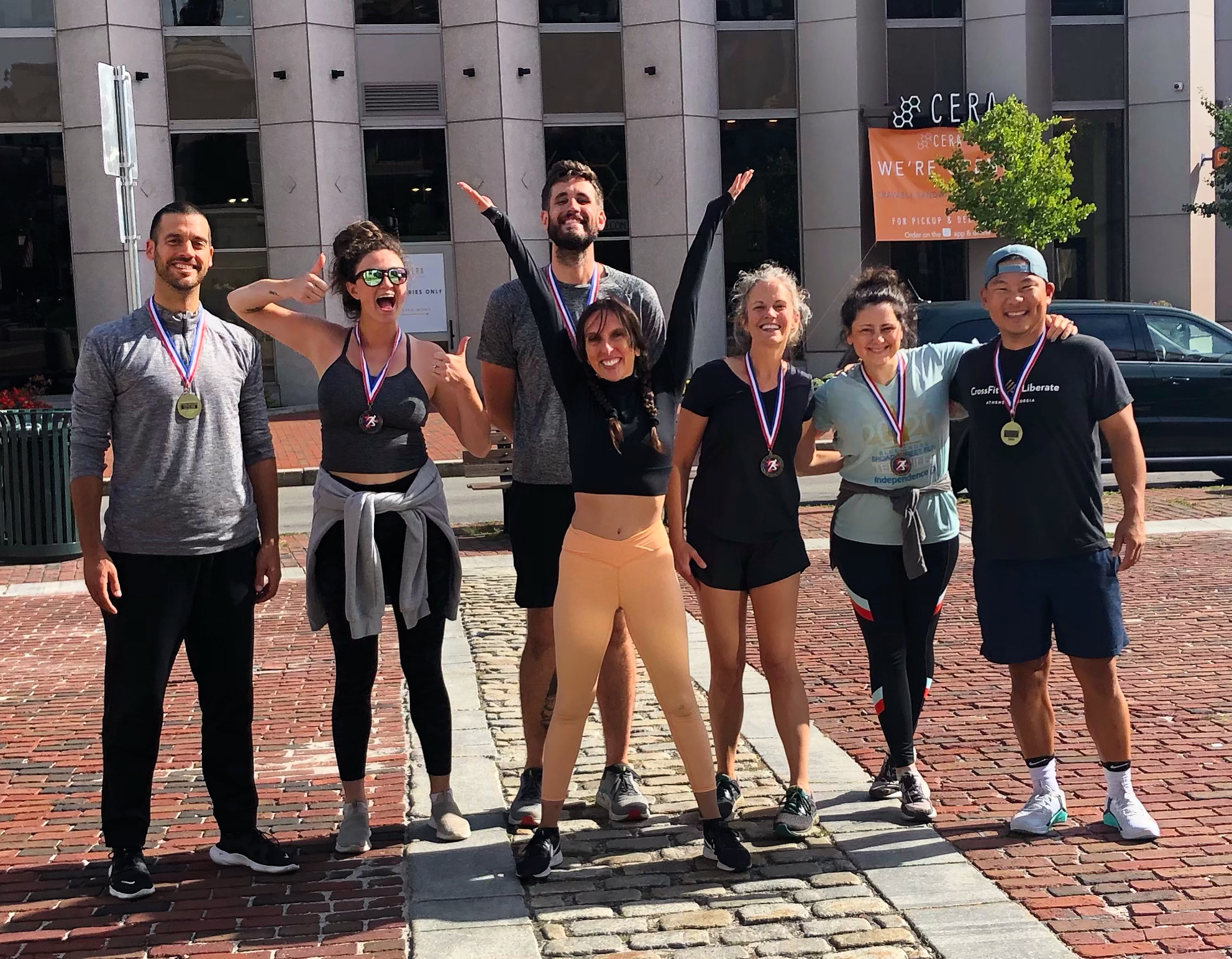 Allagash Brewing Company Employees 
They Rock Historic Workouts® medals! 
Created and designed by fitness professional Leigh Rush Olson for all fitness levels, this 90-minute (up to 2 hours), 2-mile, fun, yet challenging, workout begins with a warm-up in Monument Square followed by brisk walking and/or light jogging past many historic buildings to landmarks and monuments throughout the Old Port and downtown Portland learning historical facts and anecdotes of the area's rich history since 1632, all while performing various exercises for a super total body workout! 
Historic Workouts® is available for either one-on-one training or small groups up to 12 people. It makes a fun corporate event for employee team building, birthday parties, and is a #1 hit for bachelorette parties! This is also a great way for visitors to learn the history of the Old Port without leaving their workout at home while on holiday or business, and it's fun for locals looking to learn more about their area while getting a great workout at the same time. We burn and learn, but it's also loads of fun! 
Maine's ABC News recently featured Historic Workouts® Click here to watch!    
Want a more casual walking tour? We have that too! Old Port Historic Walking Tour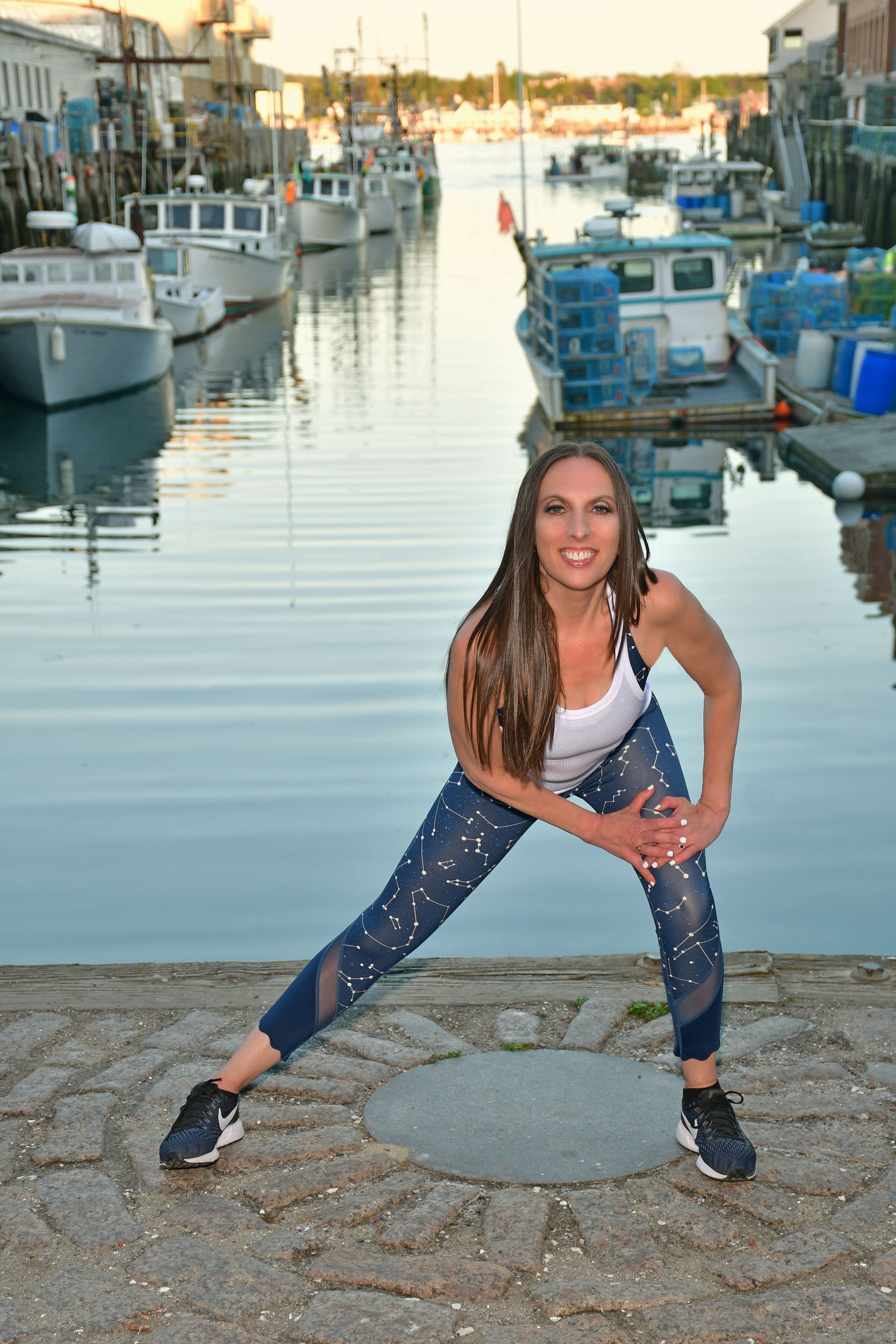 Leigh Rush Olson 
Founder of Historic Workouts®
Leigh Rush Olson has extensive experience in the fitness industry and has been a certified professional Group Fitness Instructor with AFAA (Athletics Fitness Association of America) since 1992. Moreover, Leigh holds a BA in History from CUNY Brooklyn College, and is a Portland History Docent with the Maine Historical Society in collaboration with Portland Landmarks. Click here for more background about Leigh. 
Old Port Historic Workouts® is available from May through October and is truly a unique experience for history buffs who loves fitness! Wear something comfortable to work out in, apply sunscreen, and bring a water bottle to stay hydrated. 
Please call 646-845-9714 or email leigholson@oldporthistorictours.com to book. Tickets are not available via ticketmaster/ticketweb as Historic Workouts® are private tours only. Click here for rates.
Where to meet: Monument Square - located directly across the street from the Portland Public Library on Congress Street.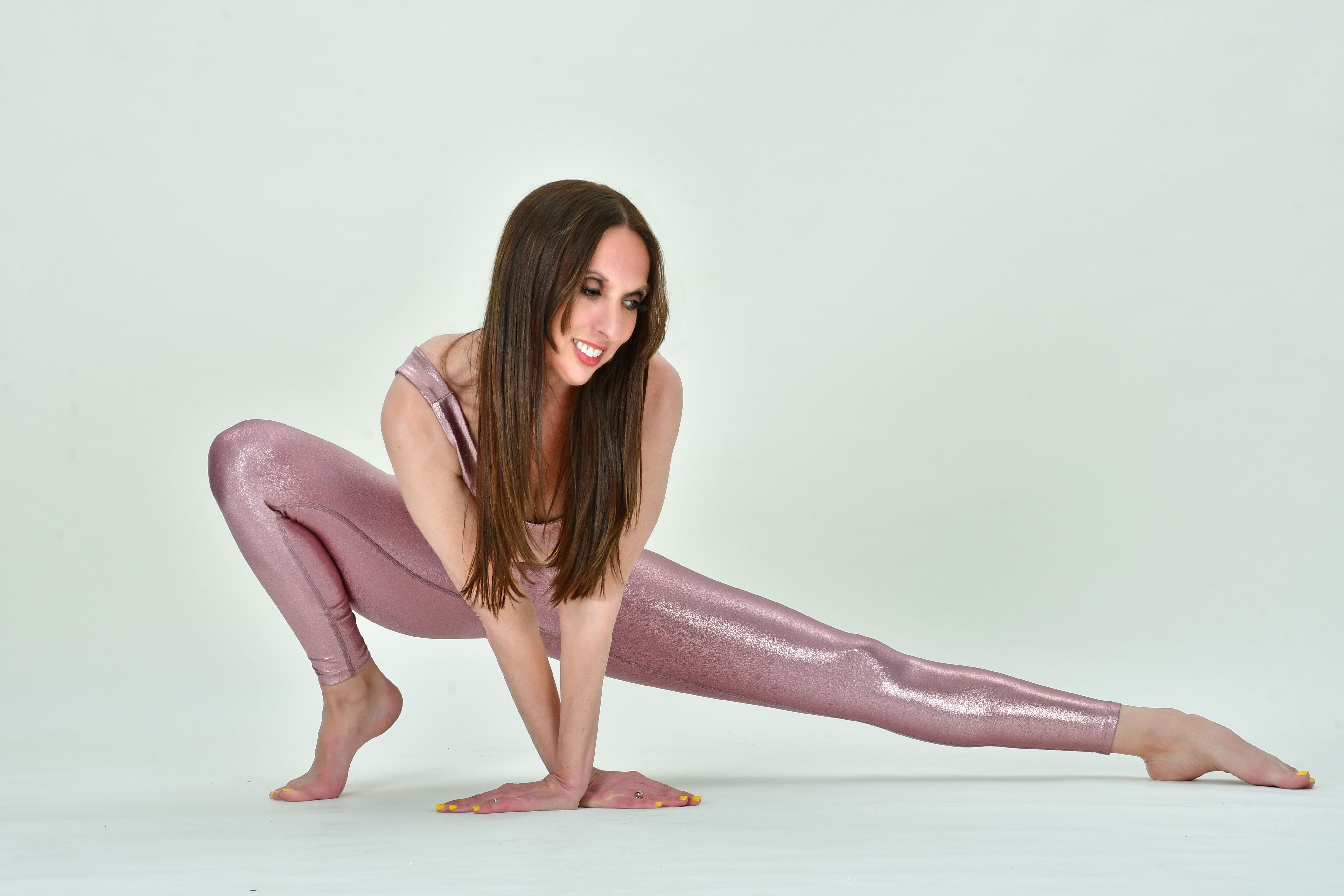 Leigh Rush Olson has coached corporate fitness classes in New York, NY at Citi Bank, Deutsch Bank, American Express, Chase Bank, and NBC Studios at Rockefeller Center, as well as Kennebunk Savings Bank in Kennebunk, Maine.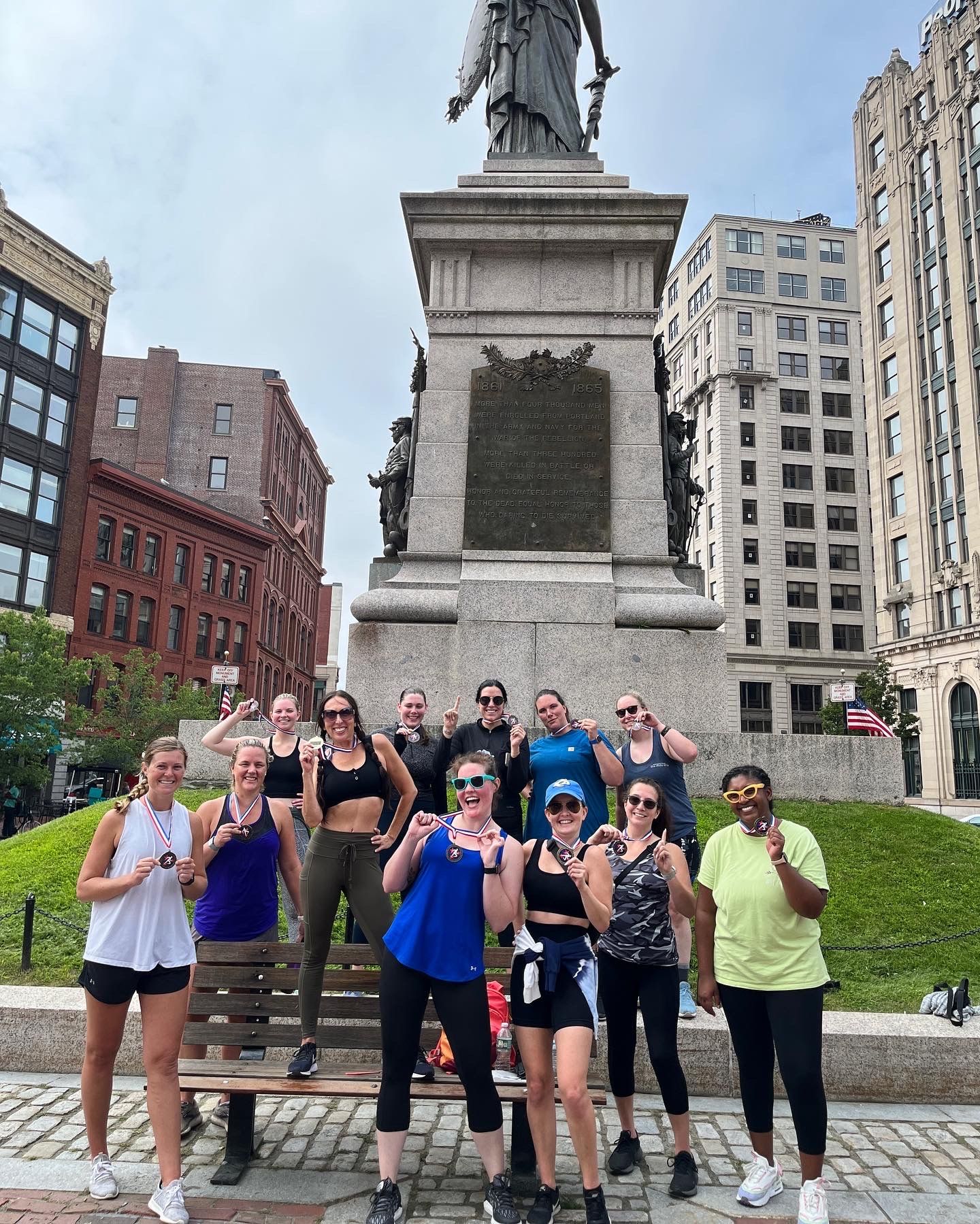 This group from the mid-west celebrated a 30th birthday party in Portland with an Old Port Historic Workout. They learned all about Portland's rich history, while simultaneously getting a total body workout! Let's burn and learn!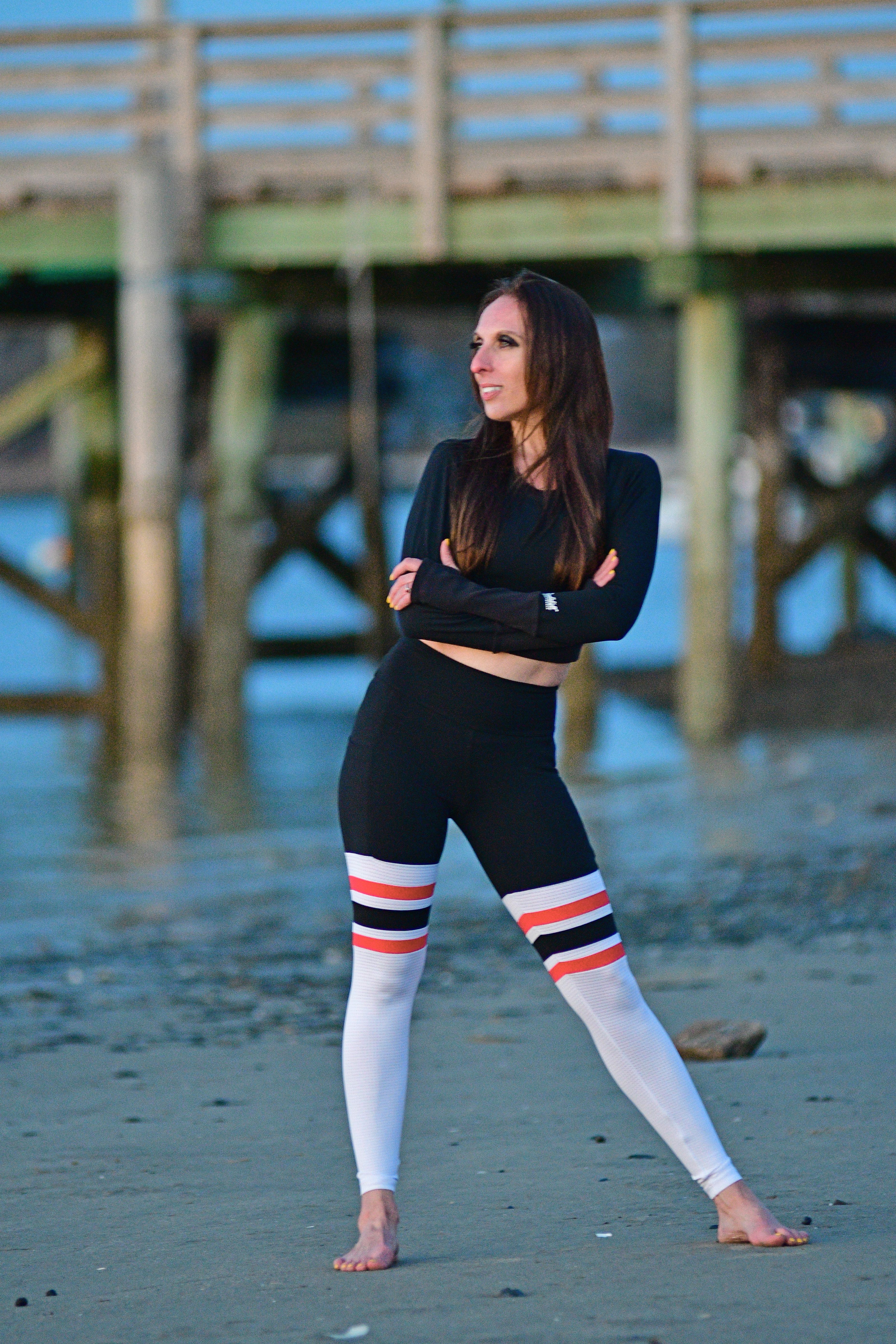 Leigh will tell you about her favorite southern Maine beaches and lighthouses on a tour! 
*Disclaimer
This is a 90-minute to 2-hour workout tour that is approximately 2 miles. Some might consider that to be advanced (although exercises are modified). It's highly recommended to get clearance with your health care professional before participating in this workout or beginning any exercise program. When participating in this workout tour, you agree that you do so at your own risk. Please bring plenty of water, sun protection, wear comfortable shoes and comfortable workout attire.