Old Port December Holiday Historic Walking Tours
Holiday time in the Old Port is the place to be! Explore the Old Port's rich history and places of interest from 1632 in this 2 1/2 hour exciting walking tour and historical adventure for all members of the family with over 50 historic stops including historical landmarks, architecture, and monuments. We will also discuss waterfront history, the Old Port's biggest fires, Underground Railroad, shopping, real estate history, night life, some of the hottest restaurants, craft beer bars, the best places for craft beer tastings, and learn about famous/legendary people of the area with a stop outside of the Henry Wadsworth Longfellow home (the oldest home on the Portland peninsula). While we are at the Longfellow home, you'll hear the history of his famous poem Christmas Bells and also hear the story of Charles Dickens bizarre visit to Portland. Don't miss it!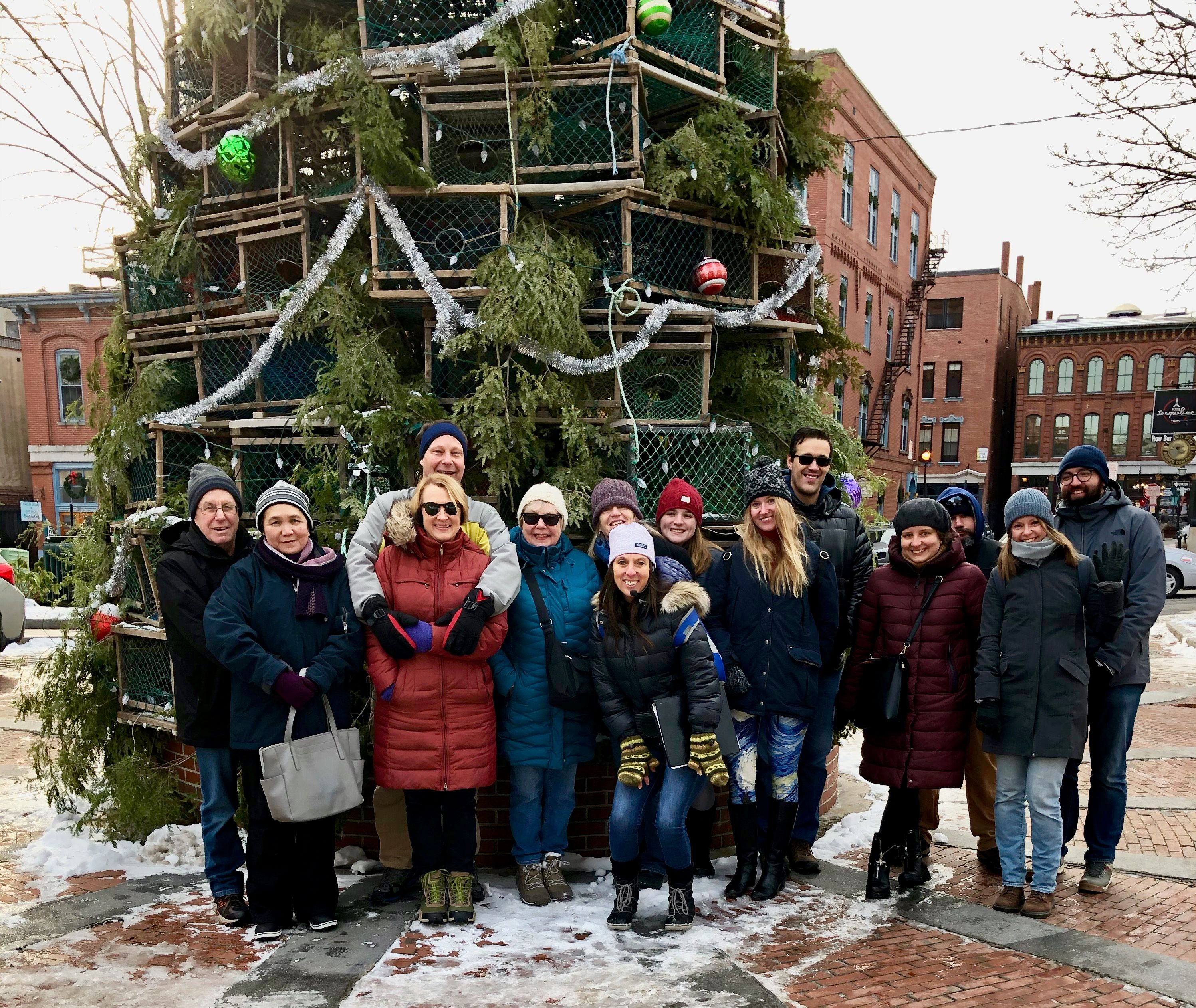 Public tours will run every Saturday in December! Advanced tickets required at ticketweb.com. Private tours with group rates are available upon request any day of the week by emailing leigholson@oldporthistorictours.com. If you would like to speak with your Tour Guide, Leigh Rush Olson, directly about the tour for particular questions, please email or call 646-845-9714. $35 per person. Kids 12 and under are free with paying adult. 
Where to meet: Monument Square - located directly across the street from the Portland Public Library on Congress Street.